Our close cooperation with Microsoft allows us to provide Windows 10 advisory and training services funded by Microsoft. This offering includes Windows 10 technical briefings, hands-on labs and Prof of Concepts deployments for rapid Windows 10 adaptation.
Take advantage of this 5-day advisory service funded by Microsoft for your future Windows 10 adaptation.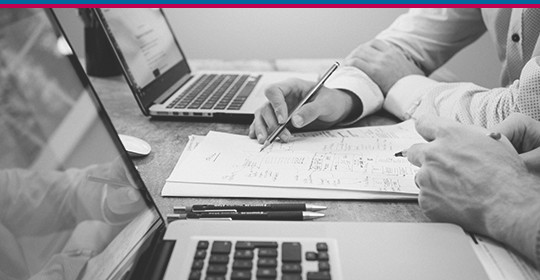 The briefing and advisory services can help you:
Increase the rate of Windows 10 adaptation
Address application compatibility and security
Aid in planning the Windows 10 rollout to your user base
Realize cost savings and efficiency improvements with Windows 10
Learn about improvements in web browser security and Internet threat mitigation
Windows 10 Mobility and Security:
Windows 10 Enterprise Security Integration Briefing
Get an overview of the current threat landscape, and learn about Windows 10 key security features such as Windows Defender Advanced Threat Protection, Windows Information Protection, and Windows Hello for Business. Get recommendations for using Windows 10 security features.
Windows 10 Mobility PoC
Visualize, assess, and experience device and mobility scenarios and solutions, including device management in the Cloud Platform including EMS.
Windows 10 Enterprise OS and Browser and Compatibility:
Windows 10 Enterprise Compatibility Briefing
Learn how to improve compatibility efficiency, safety and economy with the Windows as a Service (WaaS) deployment model. The briefing covers new Windows 10 in-place upgrades including easier data-driven organizational compatibility testing to accelerate adoption.
Browser Migration PoC
Understand the migration process to IE 11 by demonstration of techniques for application prioritization and rationalization, as well as reviewing common compatibility issues and remediation strategies.
Windows 10 Enterprise Integration in Your Environment:
Windows 10 Enterprise PoC
Learn key Windows 10 capabilities; deployment options, and security innovations with technical briefs and hands-on lab.
You can qualify for a Windows 10 briefing and advisory services funded by Microsoft. Lets schedule a meeting to talk about how we can help you get the most out of licensing you already own.
*For qualified customers with 1000+ users approved by Microsoft.