The NFX250 Network Services Platform eliminates the operational complexities of deploying multiple types of customer premises equipment (CPE) to meet myriad customer service needs. As part of Juniper's Cloud CPE solution, the NFX250 gives communication service providers and enterprises the flexibility to deploy secure, high-performance services on-premises in a single CPE device. This software-driven solution uses virtualization to speed and simplify the process of new service offerings, with no truck rolls.
The NFX250 embeds the industry's most efficient and full-functioned virtualized security appliance—the vSRX virtual firewall—which gives you access to feature-rich security services. The vSRX is easy to license, providing the perimeter security required in today's threat-sensitive business environment. With the vSRX, the NFX250 virtualizes IP routing for site survivability to meet the stringent demands of always-on application availability.
The NFX250 provides the same high-performance functionality as a physical CPE device, with the added flexibility of dynamic service creation in an open environment. The result is a nearly instantaneous service-delivery experience.
Features
Field-proven Juniper technology, including carrier-class architecture and Junos® OS, enables the NFX250 to provide carrier-grade reliability for every application.
Embedded, secure virtual services provide the same capabilities as the SRX Series Services Gateways.
Using Contrail Service Orchestration for integrated automatic discovery and setup provisioning, the NFX250 supports distributed and overlay Juniper Cloud CPE deployment models.
Open framework supports third-party virtualized network functions (VNFs) for enhanced service flexibility on-premises.
Local wire-speed performance at 1GbE dramatically simplifies network topologies and operations.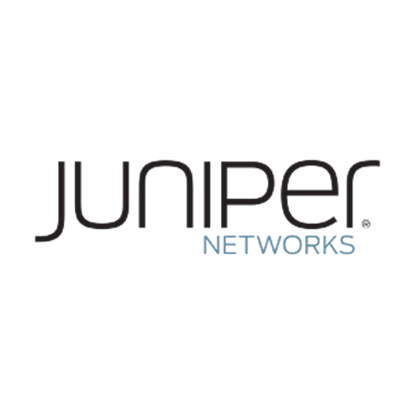 NFX250, 10 10/100/1000BASE-T ports, 2 100/1000BASE-X SFP ports, 2 10GBASE-X SFP+ ports, 6 ...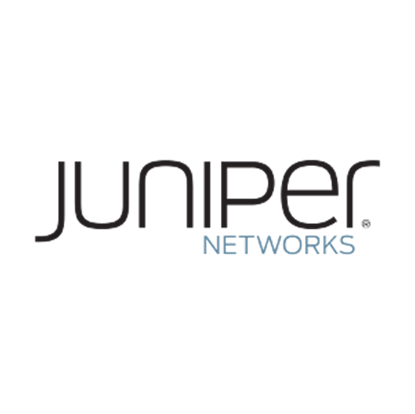 NFX250, 10 10/100/1000BASE-T ports, 2 100/1000BASE-X SFP ports, 2 10GBASE-X SFP+ ports, 6 ...