If you are in the market for a distributed applications solution, Citrix's XenApp takes many challenges that application distribution faces and reduces costs at the same time. XenApp centralizes all of your applications in one location and gives your users secure and manageable access to your company's applications from anywhere and on any device. What makes XenApp a leader in application delivery are their easy to manage centralized controls, their flexible licensing model and promised performance benefits.
Features of XenApp
Self-service environment
Full ability of users to start server hosted applications from the start menu as needed
Applications could be taken offline for use by setting an applications server in maintenance mode while load balancing the load on other servers
A user-friendly web services environment to launch applications from any web browser and many mobile devices
Users may pick applications to add to their start menu from the XenApp store
Full scalability
Could be scaled beyond 1,000 servers and 100,000 users
Single sign-on
Ability for saved passwords and easy sign in from any device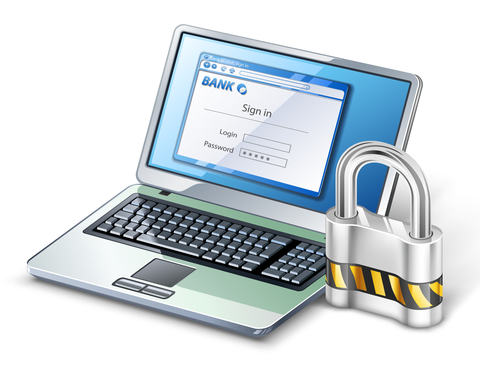 Customized permissions
Restrictions for application usage to full support for many authentication types
Login activity Log
Active Directory GPO (Group Policy Object) controlled application server lockdown ensures secure, isolated application delivery environment
Full control over NTFS shares and file downloads make BYOD security easy
High-Definition user experience
Full support for high-definition audio/video without sacrificing performance
HDX / RemoteFX support provides high performance display capability for AutoCAD and video editing applications
Secure accessibility from anywhere
Browsers (Internet Explorer, Firefox, Google Chrome, Safari)
Full support for every OS (Windows, Mac, Linux)
Full mobile support from tables to smartphones
BYOD control and accessibility via XenApp receiver
Factor two authentication support with RSA token wuthentication

Easy management for virtual application packages
Customizable packages that could be provisioned on demand
Single instances of applications that could be distributed to any machine or OS
High Availability/Failover
Load balancing an failover from 2 to 10,000 servers in a single farm
32 and 64 bit applications can be delivered via a single web interface
Web interface capabilities are delivered by Windows Server IIS with (NLB) Network Load Balancing with up to 16 ISS server nodes in a cluster
Hybrid hosting capabilities allow applications to be delivered with flexibility
Application streaming
Session virtualization with full desktop
Hosted application plug-in
Citrix XenApp receiver for IPad, Iphone, Android and Windows Phone
Integratable with Active Directory profile preferences and synchronization capabilities
System Center integration
Operations Manager monitoring
Configuration Manager application deployment to application servers
Virtual Machine Manager for managing virtual application servers virtualized on Hyper-V and VmWare VSphere
With XenApp, there are numerous editions that could be tailored to what your business needs would be and LegaSystems could customize your environment to make XenApp be the perfect fit for mobility and performance benefits for your end users. LegaSystems is a Citrix Partner Solution Advisor and would be happy to assist with any Citrix products you may need or showcase the many benefits of what Citrix has to offer.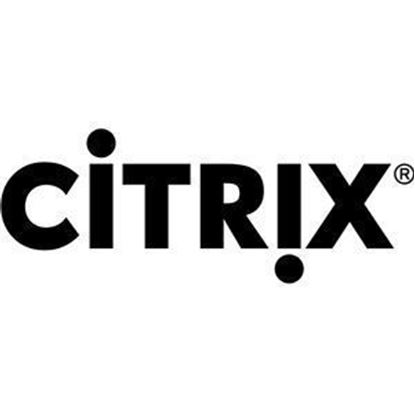 Citrix® EdgeSight™ is a performance and availability management solution for XenDesktop, X...