We are focused on customer success!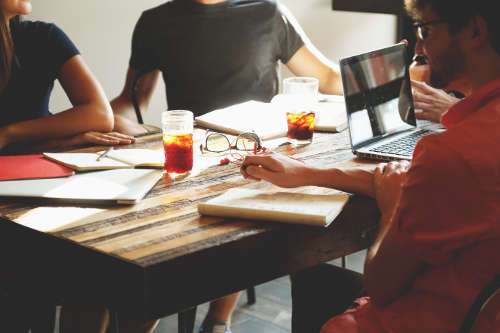 Founded in 2007, LegaSystems is a technology company with a proven track record for it's competency, professionalism and commitment to our customers. LegaSystems is an enterprise technical solution provider specializing in a variety of technologies ranging from professional services in business productivity and virtualization to security and cloud services. We partner with industry leaders in the technical field to bring our customer cutting edge solutions. Our mission is to craft and integrate innovative solutions tailored to your unique business model allowing you to improve efficiency, reduce risks and save money. We understand that although solutions may be similar from customer to customer, each client has their own pain points, goals and objectives.

We assess each engagement and customer environment to learn the particulars of your business before a technical solution is proposed.

LegaSystems growth is a testament to our success. Please see current openings on our careers page.

LegaSystems is an employee owned company - meaning that every employee is vested in the success of the company and ultimately your success, ensuring that we stop at nothing to exceed your expectations every step of the way. Our technical staff has over a 100 different vendor certifications and a variety of expertise including System Architecture, Software Integration, Visualization, Networking, Unified Communications, Backup and Recovery Systems, Information System Security and Hardware / Software Upgrades. This allows us to offer our clients end-to-end solutions and reduce the number of vendors and overhead to successfully complete desired projects.
Whatever your information technology needs may be, our team will fully dedicate ourselves to your success! For additional info please e-mail info@legasystems.com