Nothing can be more important for an organization than to have all its data encrypted by a powerful encryption software. MBAM BitLocker Enterprise Management is an all-in-one solution when it comes to streamlined and seamless data encryption and access simplification.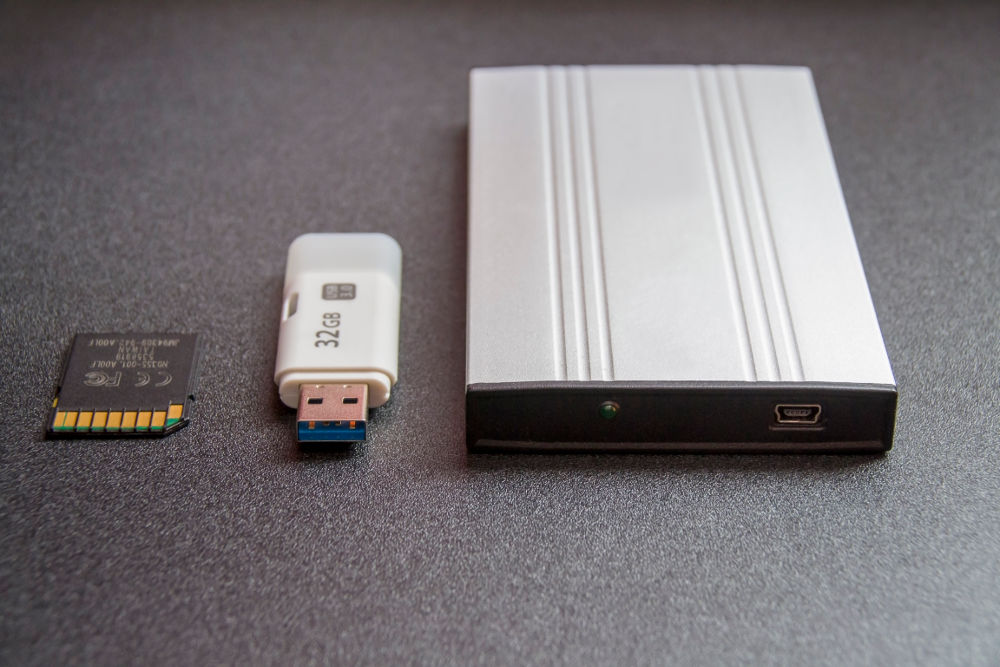 Businesses competing in the digital age do so by harnessing the power of critical data. In today's highly regulated business computing environment, information containing social security and credit card numbers, health records and financial statements must be encrypted on every device and digital media. This is why it is so utterly significant to integrate and incorporate every measure you can to keep it safe. MBAM BitLocker Enterprise Management is that solution. Microsoft Bitlocker will encrypt all your organizational data, rendering it completely useless to people who have even gained unauthorized physical access to your device. MBAM BitLocker Enterprise Management will help you manage and enforce the encryption and reporting on an enterprise scale.
Why BitLocker Encryption?
That is a pretty good question. In light of the answer, mentioned below are some very good reasons you should integrate its use throughout your business' entire IT infrastructure:
Dodging Bullets
You avert some very damaging consequences by incorporating the use of an encryption software to protect highly sensitive and confidential data. Companies with compromised data spiral directly into the wolf's den, having to deal with lawsuits, brand disintegration, regulatory penalizations and even criminal prosecution. Your BitLocker encryption suite will keep on the top of your game and the data shielded from falling into the hands of cybercriminals.
Increase your Bottom Line
Using an encryption software for data protection can help minimize the cost related to provisioning throughout your organization.
Reasons Why You Should Use BitLocker Enterprise Management
Complete auditing of entire Recover Key Access
Microsoft BitLocker Administration and Monitoring will provide your IT security professional and software engineers to conveniently audit all access points in order to recover critical information and data using the software's Recovery Audit Report function.
Streamlined Administrative Portal
The Help Desk portal provides security professionals with the powerful Drive Recovery feature, which they can access via the website. The Drive Recovery feature can be accessed via Microsoft BitLocker Administration and Monitoring website, and enables certain administrative responsibilities to gain access and recover critical data.
Easy Administration
MBAM offers IT administrators the luxury of automating the process of what data should be encrypted on client computer throughout the company.
The Self-Service Portal
The Self-Service portal in the BitLocker Enterprise Management suite provides users to autonomously access their computers and laptops in case Windows locks them out.
Key Features
The software encrypts data drives, removable drives and the operating system drives – a comprehensive range of critical features. Plus, MBAM implements its policy control on related drives.
Regulated compliance tracking and monitoring allows IT officers to quickly gauge and identify every computer's compliance state and also do so for the entire company as well. MBAM offers organizations a complete suite of features, which primarily include generating Enterprise Compliance Reports, Computer Compliance Reports and Recovery Audit Reports.
The Active Directory integration feature provides users with a complete backup of the recovery information provided by BitLocker. The backup is stored on its Active Directory Domain Services.
What Does it Cost?
The BitLocker feature is automatically installed during your Windows installation. It is completely free for use with a supported OS. MBAM is also a part of MDOP (Microsoft Desktop Optimization Pack, which is free for users if they have Software Assurance for using Windows OS.