The SDN-ready MX240 3D Universal Edge Router delivers high performance, reliability, and scale for a wide variety of service provider and enterprise applications, including business and residential broadband services and high-volume data center internetworking.
At just five rack units (5 U), the MX240 is a compact, modular platform offering 1.92 Tbps of system capacity. It concurrently supports high-density 10GbE, 40GbE, and 100GbE interfaces and legacy SONET/SDH, ATM, and PDH connectivity. The MX240 also supports sophisticated timing capabilities, as well as Junos Fusion technology and Juniper's Virtual Chassis technology, which help streamline network design and operation.
For cost-effective sparing and maintenance, the MX240 shares a common set of field-replaceable units (FRUs) with the MX960 and MX480, including routing, control, and switching components and line and services cards. Its resilient and fully redundant architecture provides a consistent operations and service environment.
Features
High-density, high-performance, full-featured router in a space-efficient form factor.
Supports multiple levels of redundancy to meet a variety of business and technical requirements.
Ideally suited for enterprise, data-center interconnect, and smaller service provider edge applications.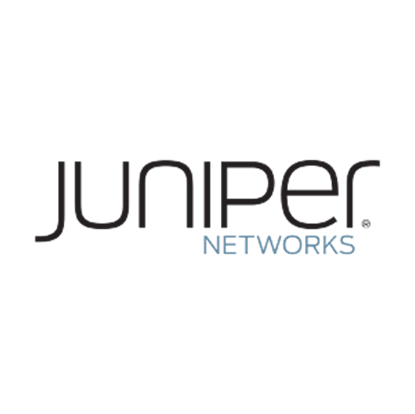 10G-ZR Eth OTN tunable SFP Plus 1.5W 70 degrees C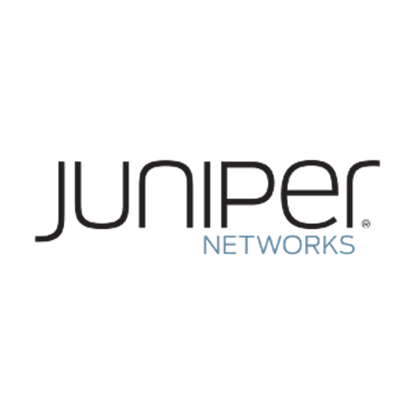 MX480/MX240 2520W AC Power Supply, Base Bundle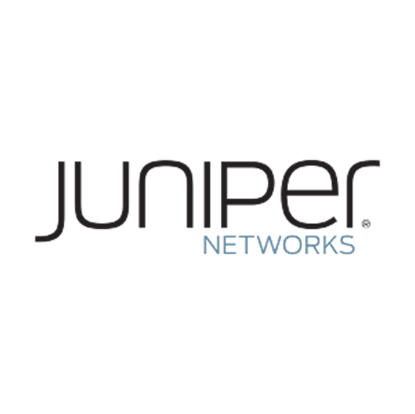 Juniper MX480/MX240 2400W DC Power Supply, Redundant — Internal Redundant AC Power Cords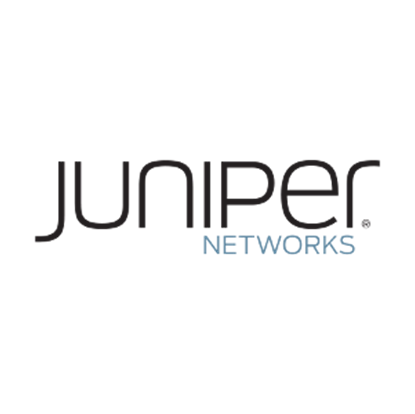 MX480/MX240 2400W DC Power Supply, Spare — Internal AC Power Cords are Sold Separate