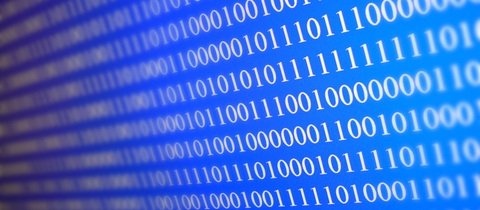 Affordable Boston Datacenter Colocation
In today's technology world, being always available and data integrity are key. In order to keep that data safe and secure and accessible just about anywhere, you need to be prepared for those times when there may be some type of natural disaster that has affected your main facility, a state wide power outage, or really any event that could potentially be a risk to losing your crucial company data.
With all that being said some questions that may come to mind are:
Is my data easily accessible?
If I house my own data, do I have a location to store my redundant data?
Do I have a secure enough Disaster Recovery center for my data?
Am I really prepared if disaster strike?
If any of those thoughts might come to mind, then having a datacenter that can meet those needs would be the solution to these questions. At LegaSystems, we know how important keeping your data safe is and we have various solutions for you to give that sense of reassurance to know that your data will always be available and most importantly will be stored in a safe location.
With our colocation services we offer two solutions to help with keeping your companies key appliances (servers/SANs/switches) highly available to when you need your data the most. The two solutions are:
Rack
1 Rack
A cage sized to your specification
A custom setup can be designed especially for you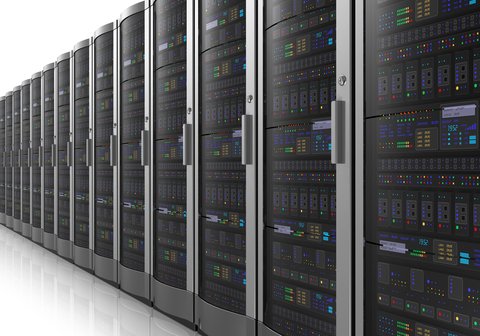 So if you a small company that doesn't need the full rack for all your equipment, we could gladly accommodate all business sizes.
To illustrate the features of the colocation facility, here are some details to help get a better picture on truly safe and secure your data will be:
Location:

Less than one mile from downtown Boston
Less than one mile from Cambridge

Space:

45,000 square feet total space
5 floors (approximately 9,000 square feet per floor)
Available in units from 250 square feet to 5,000 sq. ft.

Facility:

Concrete and steel construction load bearing 2,500lbs/sq. ft.
Easily accessible loading dock and freight elevator
24/7/365 monitoring and technical support
Customer workspace and conference room
Free parking
Walking distance to public transportation
Dry Fire Suppression

Environmental:

Temperature monitored and maintained at 72 degrees
HVAC redundancy included chilled water cooling system
Geothermal technology to keep energy costs down
Connectivity:

Multiple providers via redundant Juniper M160 core routers
BGP enabled internet connection via Level 3 Communications and Cogent backbone internet infrastructure
Each customer's network is logically and physically isolated
Redundant Internet connectivity with up to 100 Gbps of bandwidth
VPN / VPLS connectivity to your main site or multiple sites

Security:

Two token (badge and PIN) authentication, Human ID inspection, video monitoring, and 24x7 security personnel on premises
As you can see, the features of this facility are the perfect examples of if you are a small/medium/large business looking for a highly available, "always on", secure datacenter colocation. If so then please contact LegaSystems and we would be happy to go into more detail to see what solution would work best for you.