The EX4200 Ethernet Switch is a compact, fixed-configuration solution that deploys easily in campus installations, as well as in 1 Gigabit Ethernet (GbE) access environments in the data center.
Juniper's Virtual Chassis technology can be used to connect up to 10 EX4200 Switches as a single, logical device, delivering a scalable solution perfect for growing campus installations. The EX4200 can also be combined with EX4500 and EX4550 Switches in the same Virtual Chassis to support mixed 1GbE and 10GbE environments.
The EX4200 Switches support 10/100/1000BASE-T with both 24- and 48-port configurations and optionally include full or partial IEEE 802.3af Power over Ethernet (PoE) or 802.3at PoE+. A 24-port 100BASE-FX/1000BASE-X SFP-based fiber configuration is available for gigabit aggregation in long-distance deployments. Available uplinks include four-port GbE or two-port 10GbE copper or fiber configurations, with and without Media Access Control Security (MACsec) capabilities.
Features
IField-proven Juniper technology: A carrier-class architecture, coupled with the Junos OS, enables EX Series Switches to provide carrier-class reliability for every application.
Security risk management integrates Unified Access Control to help EX Series Switches dynamically deliver network protection, guest access, and identity-based QoS.
Wire-speed performance at high 1GbE, 10GbE and 40GbE port densities dramatically simplifies network topologies and operations.
Eight QoS queues per switch port ensure proper prioritization of voice, video, and multiple levels of data traffic, with room to converge other networks, such as building automation and video security systems.
Innovative, cost-effective switch design enables new architectures that reduce cost and complexity, while unified management and automation tools consolidate system monitoring.
Virtual Chassis technology allows multiple interconnected EX Series switches to operate as a single, logical device, reducing operational expenses and simplifying management.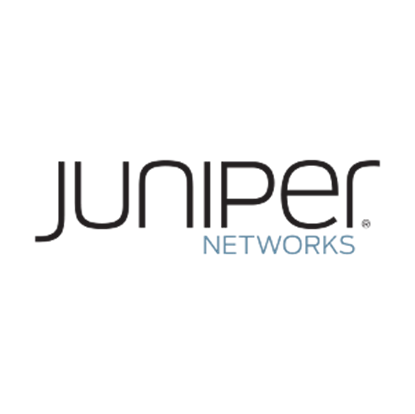 EX Series 4-Post Rack Mount Kit for iDataplex Environment, EX2200, EX3200, EX4200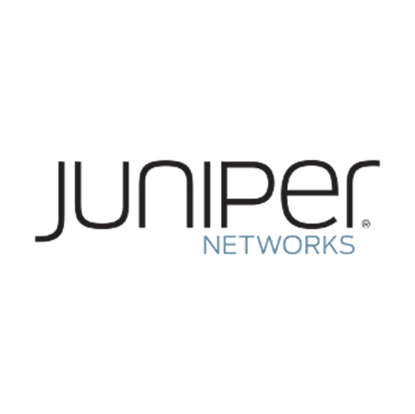 930W AC Power Supply with PoE+ Capability for EX4200, EX3200 and EX-RPS-PWR-930-AC (Power ...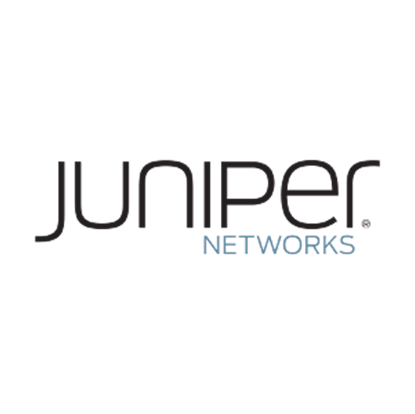 Advanced Feature License for 24 port EX 3200 and EX 4200 SKUs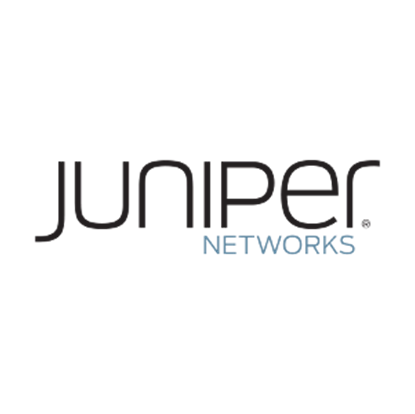 Advanced Feature License for 48 port EX 3200 and EX 4200 SKUs