Software assurance offers access to a broad range of Microsoft software and services that can help propel your business to stratosphere levels. Take full advantage of these features with smart software Assurance Planning Services!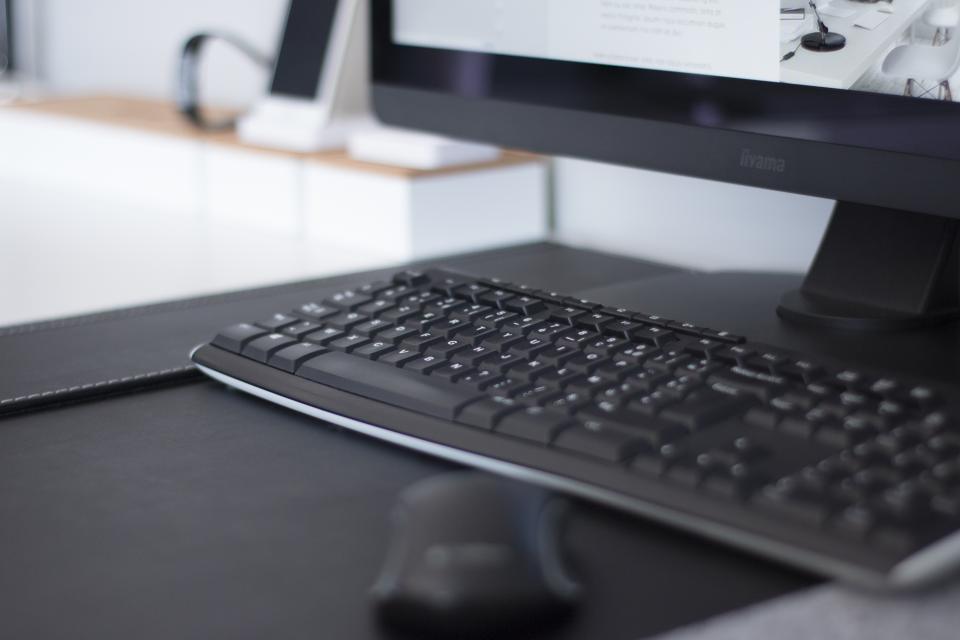 Technology has helped shape the modern business environment. No business can deal with the ever-changing market and cutting edge innovations without utilizing the power of technology, IT in particular. IT can help run your business more efficiently, increase productivity and help keep the business ahead of the curve. You need consulting services to integrate IT into your business. Software assurance promises just that.
The cost of acquiring and integrating innovative technologies may cause some hesitancy, however, the benefits of equipping your business with superior technology is undeniable.
These technologies are of no use if your company does not have the expertise needed to utilize them. A smart economic impact analysis can help you determine whether it is fruitful to hire skilled experts to make use of the acquired technologies.
Software Assurance Planning Services can help you solve technology integration issues. They are designed to enhance on-premise, cloud-based or hybrid deployments, and can help you seamlessly migrate from one Microsoft product to another. The SA planning services allow you to:
Take full advantage of the acquired technologies, services and products.
Make deployment and migration cost-effective and risk-free.
Increase the overall productivity and value of your business, by employing the acquired technologies while bringing down training costs.
Why They are Indispensable
Software Assurance Planning Services are crucial to the success of modern business as they can:
Offer on-site expertise to make the deployment of technologies more certain and unambiguous.
Help tailor a plan that fits your business, through assessment of business needs, skills of employees as well as the overall IT environment.
Assist in deployment of technology and make upgrading and migration processes suited to your needs.
Helps ensure the tailored deployment plan works optimally by demonstrating plan-reinforcing evidence.
Significantly reduce technology costs and risks by employing Microsoft best practices and raising the level of expertise in your organization.
Helps your workforce learn to better operate Microsoft products and services through detailed technology planning sessions.
The Valuable Software Assurance Planning Services We Offer
Desktop Deployment Planning Services (DDPS)
We can help you upgrade your Windows and Office through expert and efficient desktop deployment, which includes:
Deployment planning for Windows and Office
Office 365 Fast Track Planning
Windows and Office Enterprise Proof of Concept
Private Cloud Management and Virtualization Deployment Planning Services (PVDPS)
You can ensure the smart accessibility and security of your data with these services. They involve:
Speeding up the process of Virtualization and Management Deployment
Upgrading to Windows Server
Migrating form VMware to Windows Server Hyper
Skype for Business and Exchange Deployment Planning Service (S&EDPS)
These services can help with deployments of Skype or Exchange for business in the various environments. It entails:
Skype for Business Deployment Planning
Exchange Deployment Planning
Office 365 Fast Track Planning