Redeem Microsoft Deployment Vouchers
Use or lose your Software Assurance Vouchers!
Microsoft Software Assurance benefits entitle you to professional help that you have already paid for. Microsoft Enterprise agreements include vouchers entitling customers to Deployment Planning Services (DPS) days which are lost if not used.
As a Microsoft Gold Partner we can help you deploy and optimize Microsoft technologies utilizing (DPS) days you have already paid for.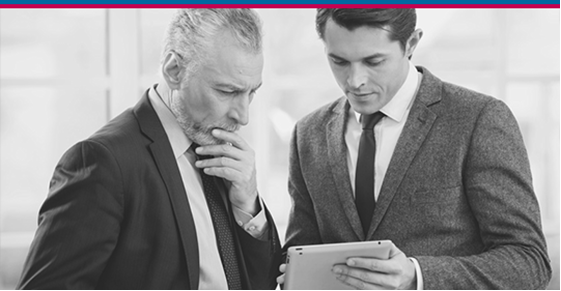 Modern technologies can help you improve user productivity, increase business agility, lower IT costs and maximize IT investments. To get these benefits and transform IT investments in to business values, you must implement new technologies in your organization.
High capital expenses related to acquisition and integration with existing systems is the main barrier to entry. Only careful economic impact analysis can help you make the right decision.
You may already own cutting edge technologies but not use them because of:
Lack of internal knowledge, skills and experience required to implement new technologies.
High costs of hiring skilled and experiences professionals required to implement new technologies.
The Planning Services Benefits of Software Assurance are designed to help you plan on-premises, cloud-based, or hybrid deployments and migrations for many Microsoft products and services.
By utilizing SA Planning Services you can:
Leverage current IT investments to create business value.
Maximize use of acquired products and technologies.
Reduce deployment costs and related risks.
Reduce training costs.
You can use SA Planning Services to:
Get help building a deployment, upgrade, or migration plan tailored for your organization.
Remove ambiguity and concerns about deployments with on-site expertise.
Learn how Microsoft products and services fit within your environment through in-depth technology planning sessions.
Build a custom deployment plan based on an assessment of your IT environment, workforce needs, and business requirements.
Extend your internal expertise and incorporate Microsoft best practices to help reduce risks and deployment costs.
Demonstrate the value of your custom deployment plan and solution with a plan-reinforcing proof of concept or pilot.
Our offering includes the following services:
Desktop Deployment Planning Services (DDPS). Demystify desktop deployment with planning expertise to help deploy or upgrade to Windows and Office.

Office 365 FastTrack Planning.
Windows and Office Enterprise Proof of Concept.
Windows and Office Deployment Planning.

Private Cloud, Management and Virtualization Deployment Planning Services (PVDPS). Get a risk-free assessment and plan to optimize your datacenter.

Upgrading to Windows Server.
Migrating to Windows Server Hyper-V from VMware.
Accelerating Virtualization and Management Deployment.

Skype for Business and Exchange Deployment Planning Services (S&EDPS). Get planning help for Exchange or Skype for Business deployments for on-premises, hybrid, or cloud environments.

Office 365 FastTrack Planning.
Skype for Business Deployment Planning.
Exchange Deployment Planning.
Let us help you plan your next Microsoft technologies deployment. Our team of Microsoft certified consultants have deep knowledge and experience in planning and deployment of various Microsoft products and technologies.