Microsoft software assurance offers many innovative technologies, rights and benefits. Microsoft SA planning vouchers help you take advantage of these services. The vouchers are included in your agreement. They are time sensitive and should be redeemed in time. So, hurry up and make the most of your vouchers!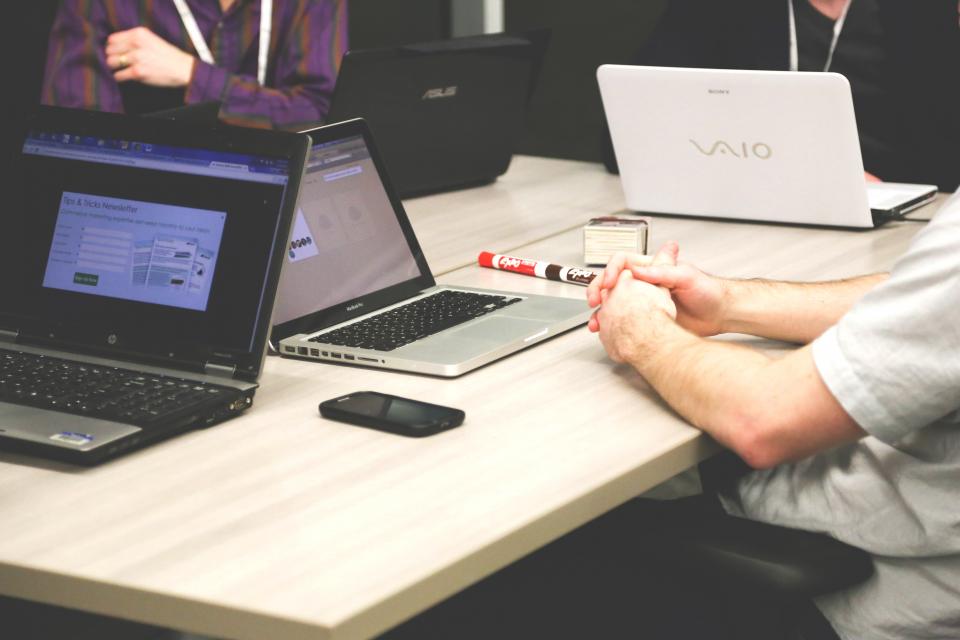 When you purchase a Microsoft Volume Licensing program for your enterprise, software assurance is essential, it gives your business the convenience of easy deployment and administration of the unique suite of Microsoft software. The planning for deployment or migration is a necessity; however, it requires technical skills as well as relevant experience that may not be available in your organization.
Microsoft planning vouchers presents a cost-efficient solution. They let your workforce acquire the skills and assistance necessary to optimally plan software deployment.
When you sign your agreement with Microsoft, you are entitled to a certain number of Deployment Planning Service (DPS) days. LegaSystems can help you utilize these days in the best possible way.
LegaSystems is a Microsoft Gold Partner with a team of Microsoft certified technicians and consultants. You can redeem your Microsoft vouchers to access planning and deployment services, provided by our skilled team. We can help you plan the software deployments and migrations on premise or on the cloud. There is no denying the role of IT in the success of modern business. We can help you deploy technologies that can significantly add business value.
How Microsoft Vouchers Can Help
Microsoft vouchers for deployment and planning offer free IT support for your business. These vouchers can get you an easy access to the following benefits:
By providing you help with planning needed to deploy software, Microsoft vouchers maximize the potential of your acquired technologies.
The SA services can help you deploy, upgrade or migrate various Microsoft products in the most efficient way. If you redeem your vouchers with us, we can build a custom deployment plan for you, after thorough assessment of your technology needs.
In order to better plan the implementation and integration of technology, we use in-depth planning sessions. This exercise allows the workforce to learn how to utilize the various Microsoft products and services in different areas of your business to boost business capacity.
The Planning Services You Are Entitled To
The Microsoft Vouchers entitle you to redeem the following services offered by LegaSystems.
You can deploy or upgrade Windows and Office for your desktop through our Desktop Deployment Planning Services (DDPS). You can get help with Office 365 Fast Track Planning as well as Windows and Office Enterprise Proof of Concept.
Our Private Cloud Management and Virtualization Deployment Planning Services (PVDPS) can help you to upgrade or migrate your Windows Servers.
You can get help for planning and deployment of Office 365, Skype for Business as well as Exchange Server, through our Skype for Business and Exchange Deployment Planning Services (S&EDPS).
Redeem your Microsoft vouchers to avail all these benefits and services.