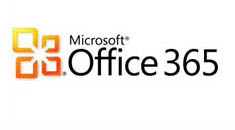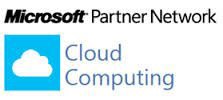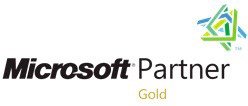 Qualified Tech Support for Office 365
LegaSystems' Premium Support Services for Office 365 are designed to provide superior, ongoing tech support for your environment. Finding and retaining expert administrators with deep knowledge in each Office 365 component can be challenging and waiting for issue resolution can significantly hinder employee productivity. LegaSystems is one of the Office 365 providers which has successfully deployed and supported Microsoft SharePoint, Lync, Exchange and Azure Active Directory including Federation and Sync solutions in both cloud-based and on-premises environments. Let our team of dedicated, expert administrators, developers and engineers complement your resources, reduce the ongoing administrative burden and maximize your Office 365 investment with a predictable monthly operating expense.
Why to Choose LegaSystems among other Office 365 Providers?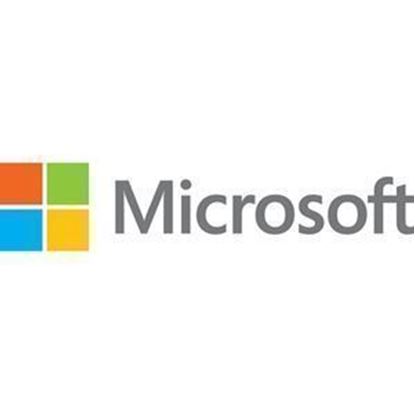 Brand Name: Microsoft Language Supported: Single Language License Pricing: Microsoft Quali...