The MX80 3D Universal Edge Router provides a flexible, full featured MX Series solution for space and power constrained service provider facilities and enterprise applications.
The MX80 comes in two form factors:
The MX80 supports two Modular Interface Card (MIC) slots for interface flexibility and four fixed 10GbE ports
The MX80-48T supports 48 fixed Gigabit Ethernet interfaces and four fixed 10GbE ports
Both MX80 options have an additional MIC slot in the rear to support a multiservice card for virtualized network services such as Carrier Grade NAT (CGNAT), stateful firewall, and IPSec.
With its compact form factor and support for virtualized services, the MX80 enables customers to optimize capital and operational efficiency without compromising performance or capabilities.
Features
Broad Universal Edge Portfolio with Junos OS and Junos Space provides capital efficiency and uncompromising operational excellence for enterprises and all types of service providers.
Scale and Performance with 3D model provides long-term investment protection from 20 Gbps to 80 Tbps to meet all business and technical requirements.
SDN-Ready provides seamless integration with SDN controllers like Juniper Networks Contrail, and enables elastic service delivery and customization for simplified operation and competitive differentiation.
Unparalleled Reliability provides nonstop service availability and high-quality QoS for always-on/always-connected business and residential customers.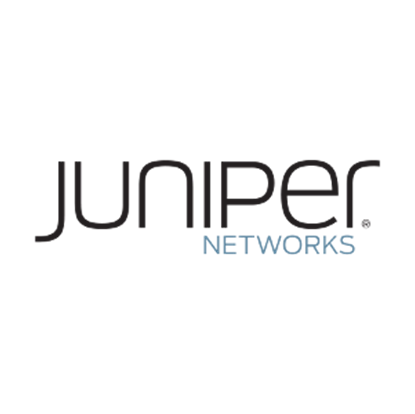 Upgrade Bundle From MX80-40G to Full MX80