The SDN-ready MX104 3D Universal Edge Router is a modular, highly redundant and full-featured MX Series platform built for space and power-constrained service provider and enterprise facilities. The MX104 is designed to aggregate enterprise, mobile, business, and residential access services, in addition to delivering edge services for metro providers.
The MX104 offers 80 Gbps of capacity, with four fixed 10GbE ports and four Modular Interface Card (MIC) slots for flexible network connectivity and virtualized network services. Optimized for central office deployment, the MX104 supports a redundant control plane for high availability, and its chassis is environmentally hardened for deployment in outside cabinets and remote terminals.
Features
Broad Universal Edge Portfolio with Junos OS and Junos Space provides capital efficiency and uncompromising operational excellence for enterprises and all types of service providers.
3D model provides scale and performance, with long-term investment protection to meet evolving business and technical requirements.
Offers seamless integration with SDN controllers such as Juniper Networks Contrail; enables elastic service delivery and customization for simplified operation and competitive differentiation.
Unparalleled reliability, including redundant control plane, provides nonstop service availability for always-on, always-connected business and residential customers.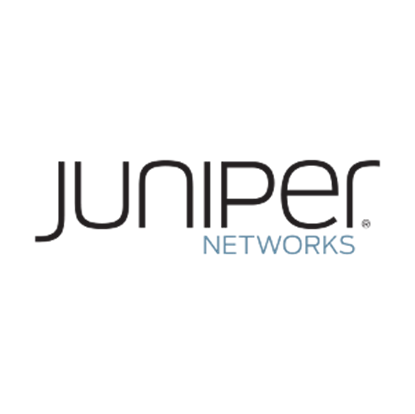 Routing Engine for MX104 and 4GB Memory, Redundant (JUNOS WW), Altius-MX104, MX-Series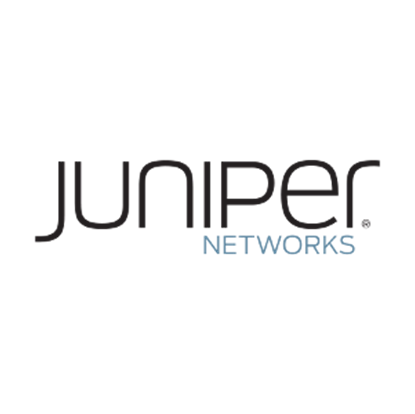 Septum for use with 1/2 height MICs, Spare, Altius-MX104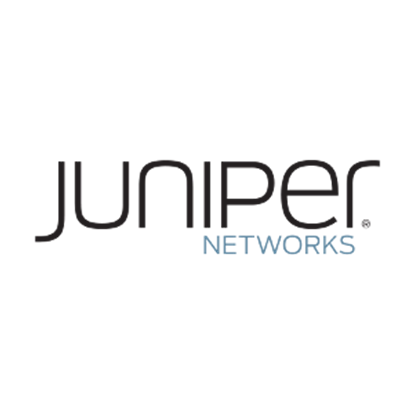 Subscriber Management Feature Pack for MX104 series, Altius-MX104, MX Series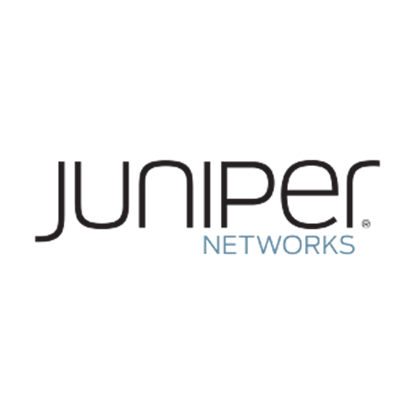 Subscriber Service Management Feature Packet License (RADIUS/SRC Based Service Activation ...